Over a Decade of Excellence in Global Technology Services
Corporate Social Responsibility
Your trusted Partner for all your Technology needs
BlueRose Technologies is a leading global provider of technology services and digital solutions. Our mission is to empower our clients worldwide to thrive in today's rapidly evolving landscape. With a presence in 22+ countries, we go above and beyond to support our clients' digital transformation journey.
At BlueRose, we harness cutting-edge technology to drive enterprise-wide business transformations on a global scale. We firmly believe that success stems from a combination of talent, teamwork, and unwavering focus. Our impressive track record of delivering exceptional results, coupled with our deep industry knowledge, comprehensive services, and innovative solutions, enables us to add significant value to our clients' mission-critical projects and strategic initiatives. We have strategically positioned ourselves at the forefront of emerging and niche technologies, making it a key driver of our success.
Vision
To be the first choice of organisations worldwide for world class Digital, Enterprise and Telecom solutions and services and in the process amplify human potential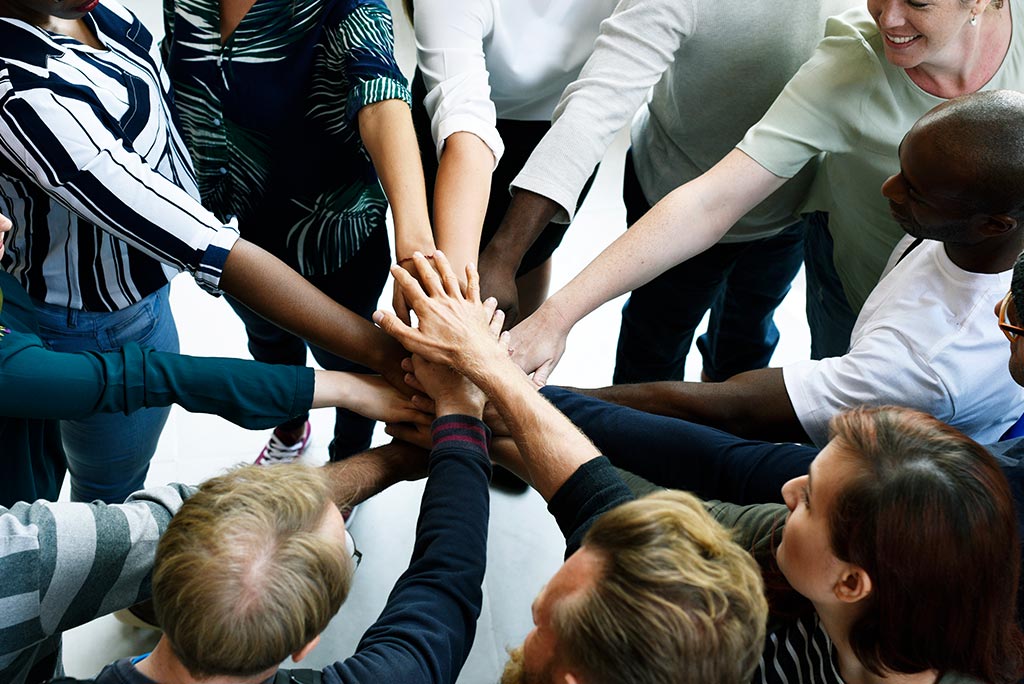 Mission
Provide world class services and maximize value for customers by delivering high quality solutions and services in a professional, fun-filled and enriching environment. While doing so, create a satisfying, rewarding and secure future for our employees and associates.
Our Core Values!
We are guided by 3 core values that shape the culture and define the character of our company. Our values are integral to everything we do.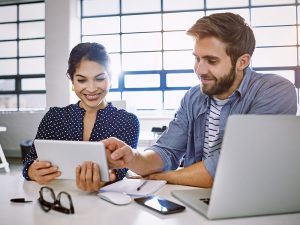 Go Extra Mile
For over a decade, we have maintained the entrepreneurial spirit of a startup, continuously going the extra mile for our clients. Embracing innovation and ideas, we foster a culture that encourages agility, with dedicated teams focused on crafting customer-centric solutions. Our environment is designed to facilitate ongoing learning and growth, enabling us to swiftly adapt to evolving challenges. Reflecting our commitment to excellence in everything we do, our brand identity and actions exude a cool and composed demeanour.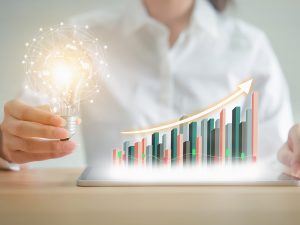 Passion
We demonstrate our unwavering passion by helping customers achieve business transformation through automation and digital experiences. Our commitment is evident in our unique initiatives, like Bottom Up Disruption, which harnesses the collective intelligence of BRT's talent to accelerate customer success. We prioritize creating an exceptional work environment at BRT, fostering a passionate and engaged workforce that exemplifies our dedication.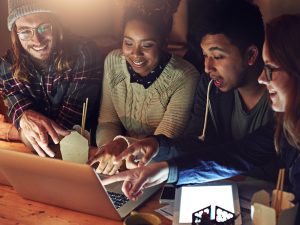 Innovate
Since the beginning, our endeavors have revolved around redefining and reimagining the overall customer experience, propelling business transformation at an accelerated pace. By adopting an innovative approach, we gain a distinct advantage in embracing digital innovation for the purpose of fostering growth. This enables us to stay ahead of the curve and consistently deliver exceptional results.
Our Achievements!!
A diverse range of exceptional products
Countries where we have presence
Recognized with prestigious accolades.
Established in 2010, Bluerose Technologies is a global technology service and digital solutions company. In our journey of 13+ years, we have achieved significant milestones and growth. Starting from humble beginnings, we have evolved into a reputable and trusted organization in the industry
Technology focus on consulting and outsourcing services in Telecom Domain into OSS/BSS
Established offices in USA and Canada
Building a strong foundation by assembling a niche talented team of professionals and establishing strategic partnerships
Started Siebel CRM practice, having offshore development and support with global clients
Expanding our client base, catering to both domestic and international markets
Established offices in Singapore, Malaysia and Australia
Technology diversity into BPM technologies like PEGA and Appian
Established office in Hyderabad
Throughout our journey, we have been at the forefront of embracing new technologies and methodologies
Established office in Delhi / NCR region
We continue to adapt to the ever-changing technology landscape and evolving client needs
Established office in South Africa, Australia and New Zealand
Our focus remains on delivering exceptional software solutions, fostering long-term partnerships, and becoming a leading player in the global market
Business expansion into UAE, UK & European market
Established offices in France, Germany, Italy, Sweden, UK and Ireland
Established offices in Poland, Netherlands, Finland, Belgium and Denmark
Business expansion into SAP Technologies
Established office Bulgaria
Looking ahead, we will continue to adapt to the ever-changing technology landscape and evolving client needs. Our focus remains on delivering exceptional software solutions, fostering long-term partnerships, and becoming a leading player in the industry
Corporate Social Responsibility (CSR) – eTeachIndia is a initiative of BlueRose Technologies to make affordable education accessible to rural students