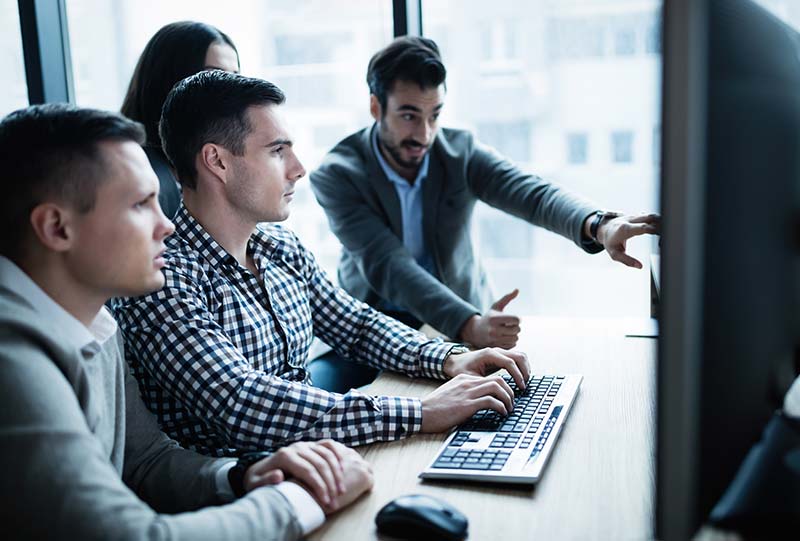 Overview – Application Development Maintenance & Support
As market forces change the way we do business, the way companies spend on IT is also changing. With emerging applications on the cloud, the explosion of mobility, and the convergence of computing, businesses across industries are looking for custom application development solutions to support their individual business needs.
Our Offering
Comprehensive ADM Services – We deliver a full range of change-the-business, run-the-business, and cross-functional IT application services that are scalable, robust, secure, and maintainable.
Domain Knowledge: Clients benefit from our deep industry domain knowledge and technical expertise to deliver transformational results. BRT's applications services are industrialised to reduce costs and increase predictability and agility.
Investment in Solutions: Our sustainable investment in innovative solutions ensures that our clients benefit from the latest accelerators, methodologies and engagement models tailored to meet their changing needs.
A Focus on Results: We provide clients with ADM services and solutions that deliver real value. We offer a range of services from the development of initial application requirements to the global management of the entire application portfolio. Throughout the project lifecycle, our focus is on the organization and providing measurable results using our BTQM(Bluerose Technologies Quality Methodology).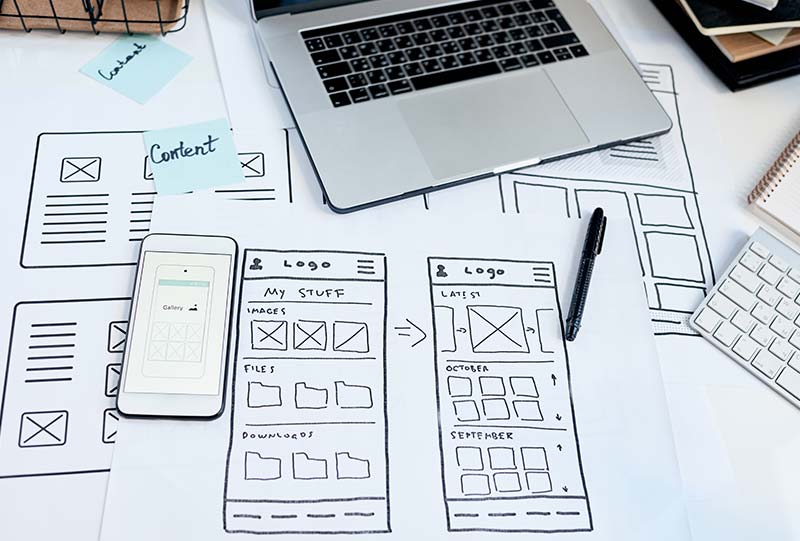 Here are the 7  fundamental principles of BTQM:
1. Customer Focus
Quality management process aims to meet customer requirements and deliver beyond expected levels of product or service.
2. Commitment from the leadership
The leaders at all the levels of hierarchy help to establish a unity of purpose and direction. The leadership is responsible to create a conducive environment so as to achieve the quality objectives of the organization.
3. People engagement
This principle states that all the people in the organization must be competent, empowered and engaged in delivering value.  This also enhances the capability to create value.
4. Process Approach
All the activities should be managed as interrelated processes to create consistent and predictable results. These interrelated activities function as a coherent system.
5. Continuous improvements
An ongoing focus on improvement is a fundamental principle for the success of an organization.
6. Evidence-based decision making
The decisions are based on the insights gained from analyzing and evaluating data. This will help to produce desired results.
7. Relationship Management
Organizations should manage their relationships with interested parties such as suppliers very well. This will help to sustain the levels of success achieved.