WHAT WE OFFER
The Banking and Financial Services industry (BFSI Domain) is undergoing a constant evolution driven by increased business complexities, regulatory changes, global impact, and intense competition. There is a need to deal with issues related to regulatory compliance, rising costs, operational efficiencies, multiple customer touchpoints, and increased customer demand for innovative services. Blue Rose is at the forefront of these changes and provides services that help our clients succeed.
BLUE ROSE ORACLE SOLUTIONS FOR BFSI COMPANIES
Blue Rose offers a wide spectrum of services ranging from Consulting, Business Analysis, Implementation, Development, System Integration, and Data Migration & Testing, to continuous support for Oracle FLEXCUBE and Oracle Financial Services Analytical Applications (OFSAA).
Our services based on the Oracle platform span across the retail, enterprise, investment banking, and insurance service providers for building a bankable future.
We bring extensive experience to help financial institutions achieve their finance systems objectives by leveraging Oracle's portfolio of products such as Oracle EGL, Oracle FAH, OFSAA EPM, Hyperion, and OBIEE. Blue Rose provides solutions on Oracle Siebel Call Center, Oracle Sales Cloud, Oracle Eloqua, Oracle RightNow, Oracle Business Intelligence Enterprise Edition (OBIEE), Oracle Endeca Information Discovery, and Oracle Real-Time Decision (RTD).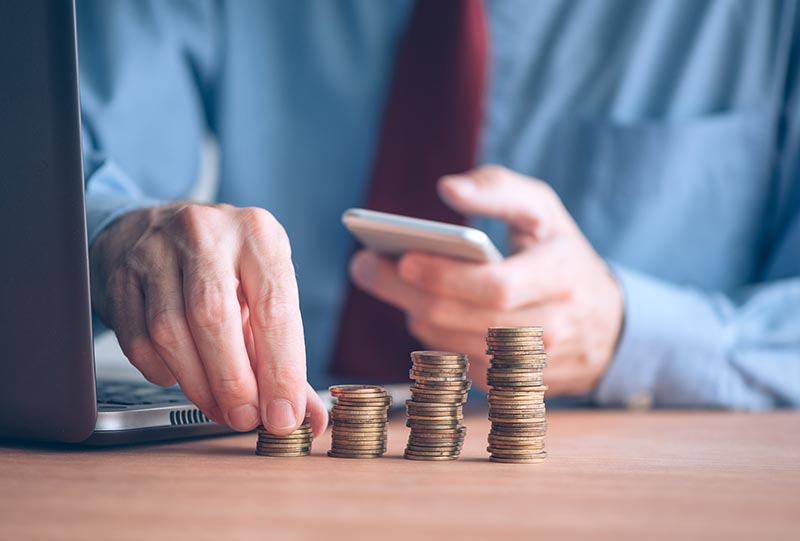 BLUE ROSE PAYMENT SOLUTIONS
Blue Rose provides integration services for both processor and gateway models with Oracle E-business Suite which allows customers to choose the payment processing options that best suit their business needs.
Blue Rose provides services for Oracle Payments Integration with third party payment systems and financial institutions for receipt and payment processing, known as funds capture and funds disbursement. We have expertise in payment processing using Credit cards, Purchase cards, PINless debit cards, Bank account transfers. Payment methods for funds disbursement payments including Checks, Wires and Electronic funds transfers.
We provide validation services to ensure that payment messages and files sent to third party payment systems and financial institutions are both valid and correctly formatted. We have expertise in data security and implementing central encryption management and masking control of payment instrument information.
Digitalization driving performance and profits
Insurers are focused on transforming their business operations through digital technologies that drive new products and services and enhance customer experience. With these technologies, insurance companies are also able to reduce the operational costs and increase efficiencies.
We have experienced BPM, CRM and Digital team in India and onsite across niche area like Pega Decisioning, Marketing, Predictive Modelling, AI, ML and Open Span. Our Pega/Appian and RPA teams are delivering one of the most complex implementations for clients in USA, Europe, India and APAC.