Our consulting lead approach
Blue Rose is a globally Recognized BSS, OSS, CRM and Infrastructure Company. We have expertise on the Network side which helps in delivering world class solutions.
Blue Rose has deep expertise in delivering solutions and services based on world class products to its clients. Blue Rose relies on its processes, methodologies, solutions and experts to bring the best solutions to its clients.
Our consulting lead approach helps client transform their organization to not only be at the forefront of the technology but also delighting their customers.
Whether implementing our own software or that of a partner's, we demonstrate our know-how in consulting, implementing, maintaining, upgrade/migration, automation and evolving leading solutions.
Service Offerings:
End to End Solutions Development and Deployment using world class products

System integration

Application Management Services

Infrastructure Management services

Network Infrastructure Services.

Product engineering and consulting services.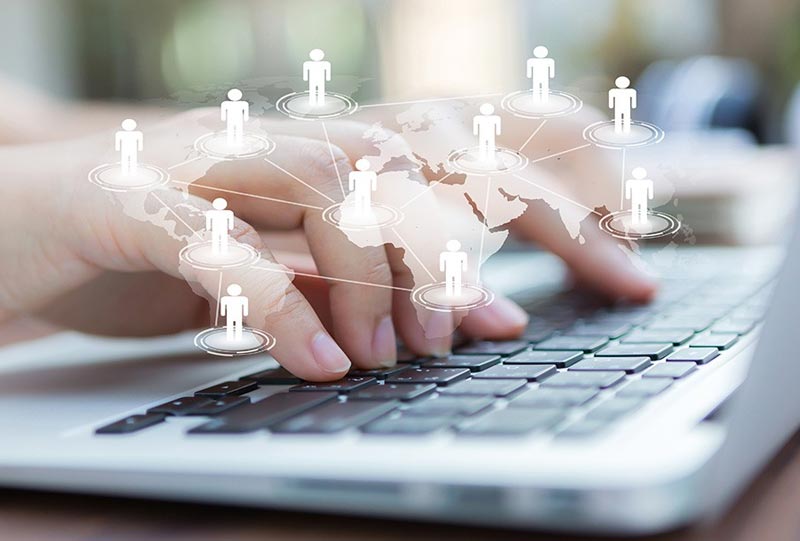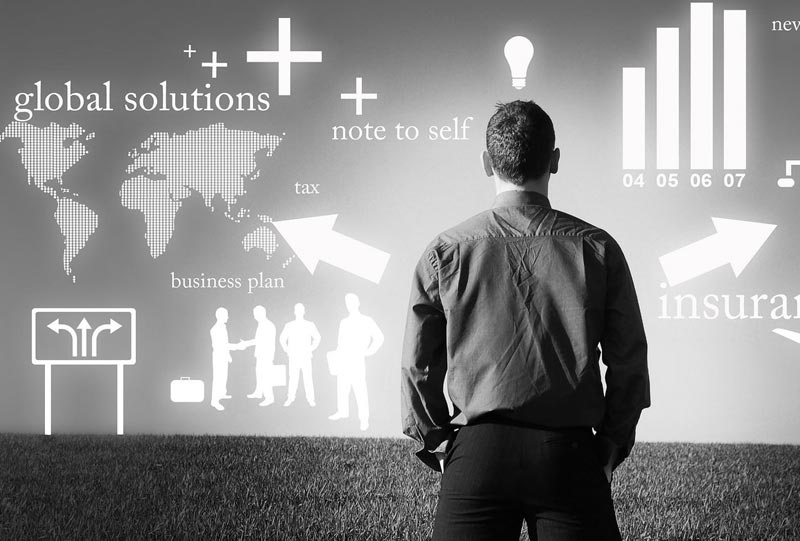 Our Expertise
Blue Rose has expertise in Wireless, Wireline, Cable and Enterprise communication segment. We work with 5 of the top 15 global service providers. 7+ years of extensive telecom experience gained in working with the leading CSPs across the U.S., India, Malaysia, Singapore, Europe and Australia.
Blue Rose provides solutions in the areas of
Customer Care and Billing

Mediation

Order Management

Provisioning and Inventory Management

Network Management, Operations and Support

Installation and Network Support Services

Next Generation Service Enablers.

Blue Rose has expertise in NFV, Unified Communications, Network Resource Management, Contact Centre Modernization, Communications-Rich Applications, Network Analytics and SDN.
Blue Rose has following Enterprise offering :
Enterprise Applications like SCM, HCM, ERP etc

Data Warehousing & BI

Technology Infrastructure Management

Cloud, Mobility and Web App development Security