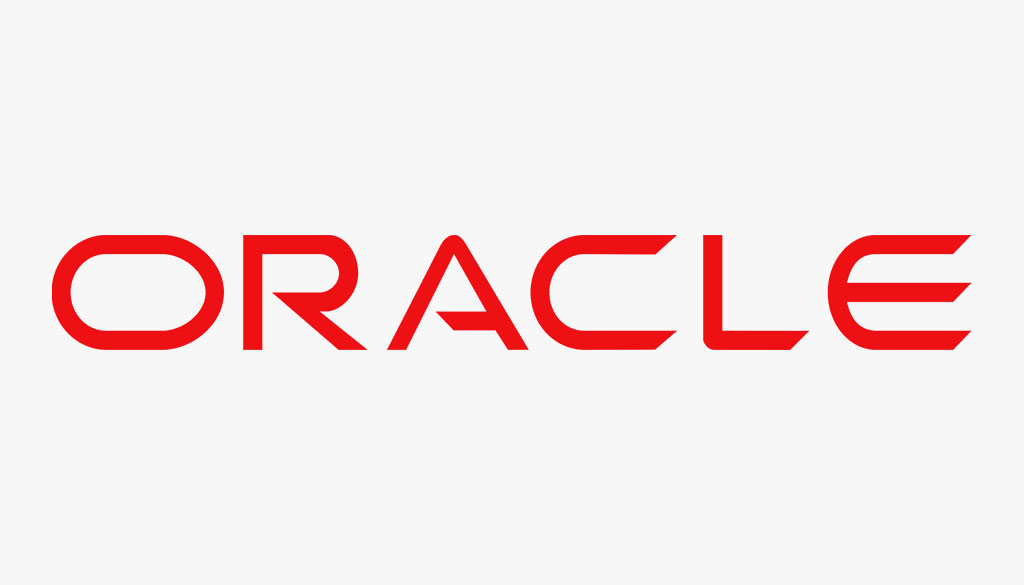 Oracle
Oracle is a recognized leader in enterprise applications, with cloud-based solutions spanning financials, procurement, project portfolio management, and more. Its innovations empower your company to lower costs, improve controls, increase productivity, and maximize your business success.
Our partnership
But to achieve those goals, you need an effective Oracle implementation. One that's optimized for your unique needs. One that quickly and cost-effectively delivers tangible value. That's why you need the advantage of Oracle and BRT.
BRT and Oracle have forged a strong alliance with a vision to help customers maximize benefits, increase satisfaction, and achieve high performance.
Our comprehensive services around the Oracle Stack include:
Strategic assessments/roadmaps

Business process planning and re-engineering

Solution implementation/integration

Project oversight, as well as staff augmentation and post-implementation managed services
Oracle BRM
BRT, as an Oracle Partner, has a technically strong Oracle BRM team with extensive know-how in telecom domain. Many of the world's largest and most innovative service providers rely on Oracle Communications Billing and Revenue Management solutions to achieve their most critical business goals. The BRT team has been at the forefront of many such implementations. We provide Oracle Communications Billing and Revenue Management services such as doing a proof of concept, customizations, integration, optimization, upgrade, migration, support, and deployment. More information about our BRM upgrade offering you may find on here.