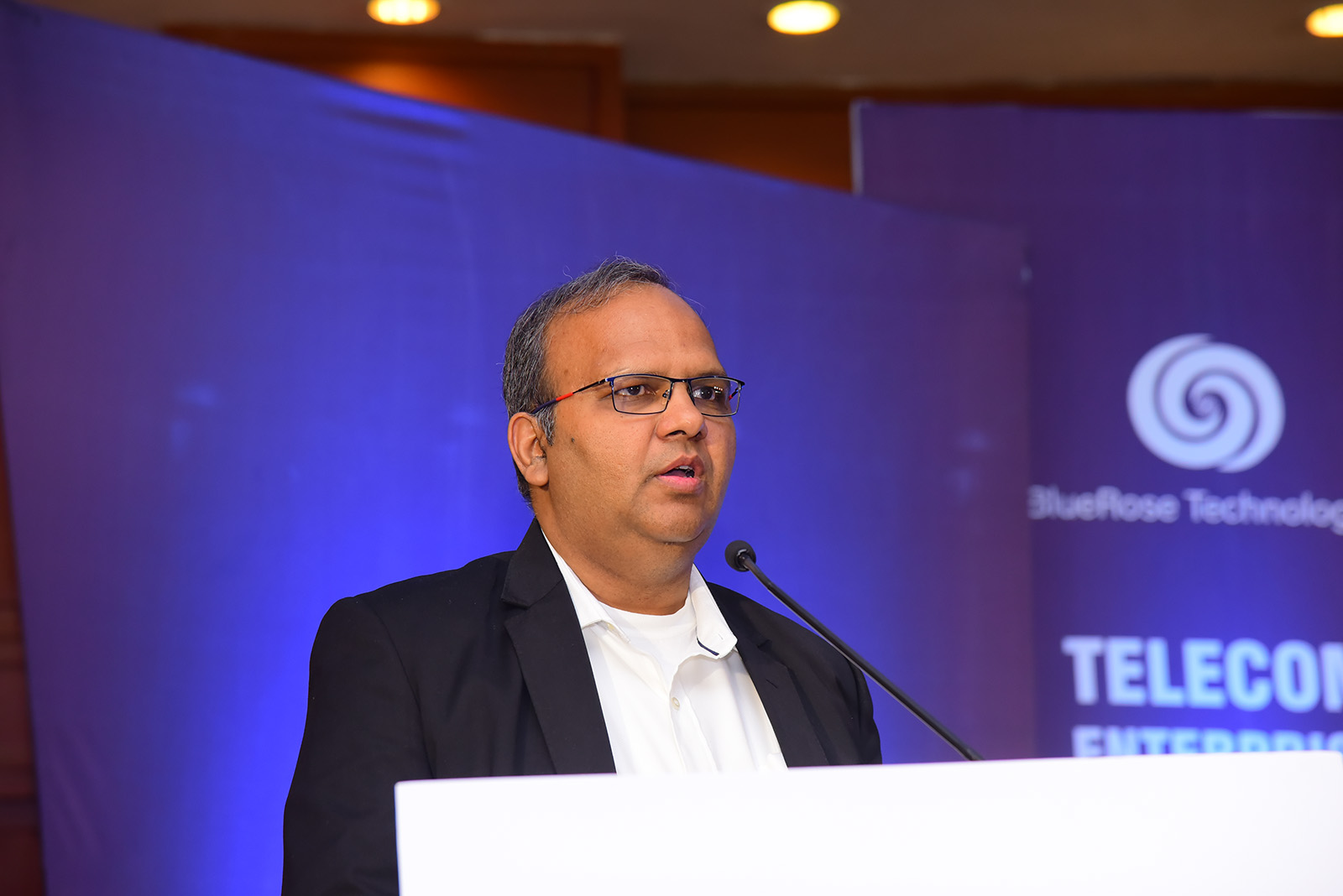 Vineet Jain, Co-Founder & CEO
Vineet is a globally experienced executive with 27 years of industry experience. He did his masters from IIT Bombay and bachelors from IIT Varanasi, in Computer Science and Engineering. He has a successful track record of building world class product and service companies. He has setup Center of Excellence's in cutting edge technologies. He has delivered numerous world class products and solutions in Telecom, Cloud, Mobility and Networking domains.
Vineet is leading Blue Rose to be the next generation specialized solutions company with a mix of world class products, solutions and services. Using his vast experience in OSS, BSS, Telecom, Cloud, Mobility and Enterprise solutions, he has created various center of excellence. He specialize in formulating solutions to critical problems, picking the best talent, create world class working environment and mix that with his leadership, management, team building and execution acumanship to build world class capabilities.
Earlier in his career, Vineet helped a leading US based company to setup Telecom software services practice from scratch and grew it to 300+ engineering organization. Working as VP of Engineering he build expertise in OSS/BSS, Network Management, Embedded Systems and Testing. He successfully delivered numerous outsourced projects. He was instrumental in building multiple in-house products. Earlier Vineet has held technical positions with IBM and AT&T Bell Labs/Lucent in US. At Lucent, he worked as a Software Architect and lead multiple teams to develop next generation Telecom system.