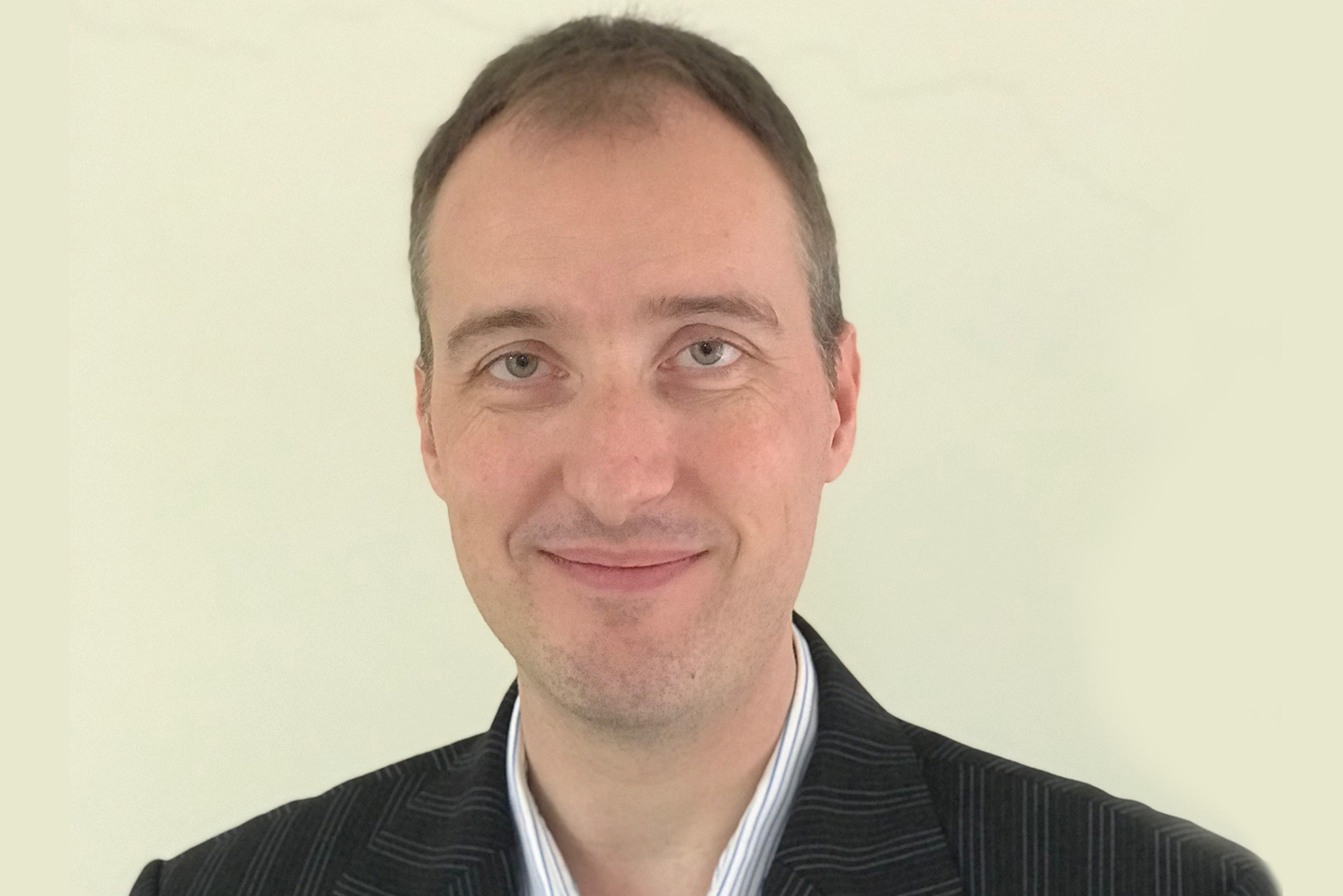 Mark Koops, Chief Customer Success Officer
Mark Koops is a global executive with over 25 years of experience in the Telecom industry. In his role he is responsible for sustained growth of Bluerose OSS/BSS Telco practice, based on building trust and solid delivery of leading edge solutions, both from vendors as well as in-house developed.
Mark's pervious experiences includes roles such as RVP for Oracle's Communications Applications Global Business Unit JAPAC and EMEA regions, where together with his team, Mark brought strong customer focus and growth to the business.
He was pivotal in managing large and diverse teams, and successfully selling and delivering many key solutions to the market, effectively opening up JAPAC, ME and Europe with key new logo's for Oracle. Prior to Oracle, Mark held several senior regional positions in companies like Ericsson, Amdocs, AT&T and NSN, globally.
Mark prides himself of building strong relationships with his team and his clients and delivering upon his commitments without fail, being an advocate for his team and his clients.
Mark holds a BS in Telematics from the Haagsche Hogeschool in The Netherlands.