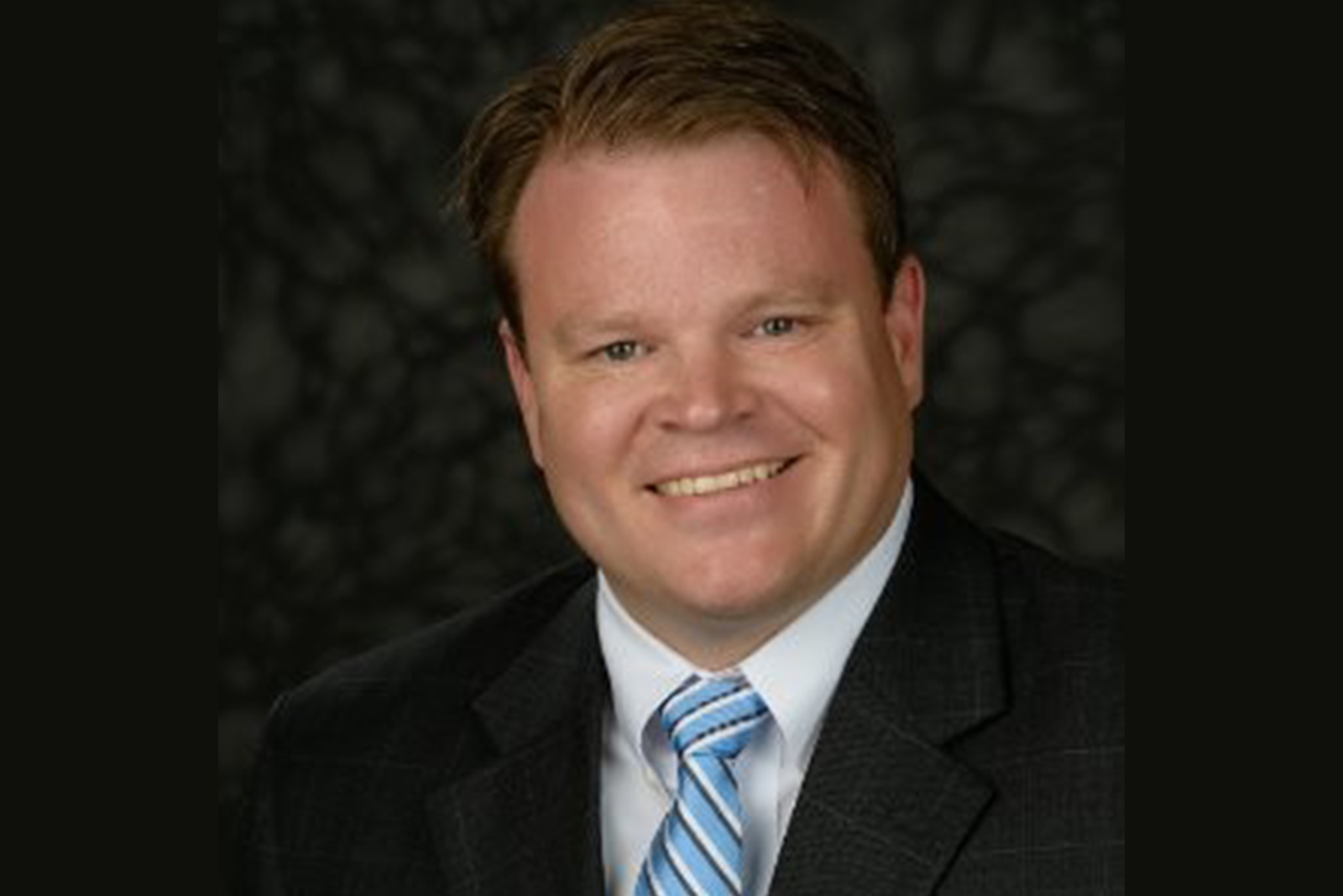 Paul Roeck, Senior VP Of Technology Sales & Service​
Paul Roeck, an innovative senior leader with deep experience in client-facing technology roles, strategic consulting, business development, and operations. Paul is recognized for his expertise in developing, selling, and leading enterprise-wide transformational services and engagements across industries such as insurance, financial services, consumer services, communications, utilities, and the public sector.
Paul's previous experience in Pegasystems for over a decade in Senior Management roles such as:
Senior Director, Enterprise Advisory Services
Senior Director of Global BPM Adoption Services
He was pivotal in Thought Leadership, Customer Success, Risk Management, Business Development, Technology Adoption and delivering many key solutions.
Paul holds Master of Science Project Management from The George Washington University School of Business.
BA, Management and Administration from Barat Collage of DePaul University.